Landlord And Tenants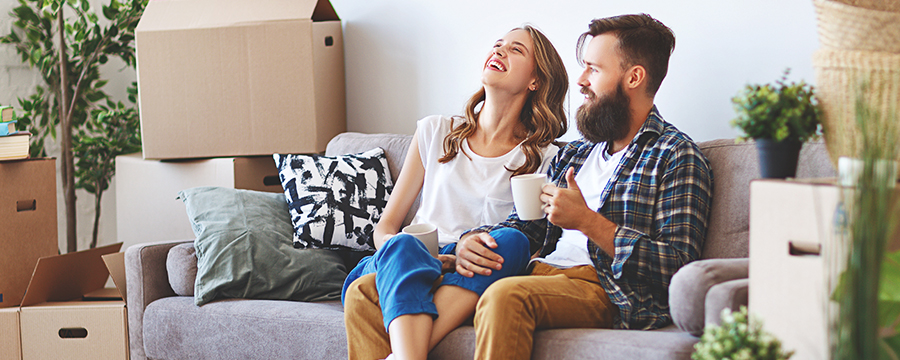 We now offer a service to receive your tenant's Local Housing Allowance (Housing Benefit) from Torfaen or Monmouthshire Council and pay it direct to you. If for some reason we do not receive an expected payment from the Council we alert you and the tenant so that you can resolve the problem quickly.
Private Landlords
These accounts are recommended by the National Association of Landlords, Monmouthshire and Torfaen Councils and Welsh Government. A national project is being run to promote and develop Credit Union services for landlords.

To sign up for the service, you will need to register with us on this form. The service costs £5 per month per tenancy. Email us if you would like to know more.
Letting Agents
If you would like to integrate this service into the package you offer to landlords and enable them to let to low income tenants with greater confidence, please contact us.
Private Tenants
For tenants this is an easy way to ensure that your rent is paid on time. It is ideal if you don't have a bank account or if you don't want your rent money to go into your bank account. Here is the form to set your account up.
We also work with the Solas Bond Scheme for private tenants in Torfaen and Monmouthshire. All tenants using the scheme to guarantee their bond now have to save with Gateway towards their rent bond. To use either of these accounts you will need to become a Gateway member. Give us a call or pop in to see us to set it up.
Housing Association Tenants
If your Housing Association has asked you to have your Housing Benefit paid into your account instead of direct to them, you can use a Gateway Account to receive the money safely and pay your rent. Again, you will need to be a member first. Give us a call to set the service up or use this form.
As the Government's changes to benefits are implemented, almost all benefits will have to be paid into account held by the claimant. The option to have benefit paid direct from the Council to the landlord will be phased out. We are working with local Housing Associations to help tenants to pay their rent and not get into arrears, and to provide a convenient, secure alternative to a bank account.