Join Us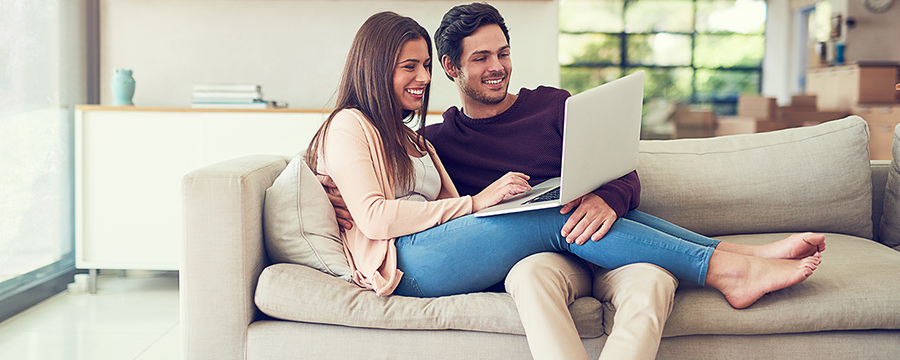 Become a Member
Gateway Credit Union is for people, not for profit!
We are a local community bank that provides savings and loan facilities for the benefit of our members. We are owned by our members and believe that everyone should get a fair deal, whether you are well off or struggling financially.
The quickest and easiest way to join is to download our mobile app.
If you wish to join and apply for a loan at the same time you can click here . If you are unable to use the mobile app you can complete the form below to apply to join.  We will verify your ID and send you a welcome letter. If you would like a chat before you join, just give us a call on 01495 832111
We have lots of convenient ways to pay into your savings or loan account or into any combination you wish. You can use any or all of them, whatever suits you best. Check out our payment methods.