Payroll Partner Loan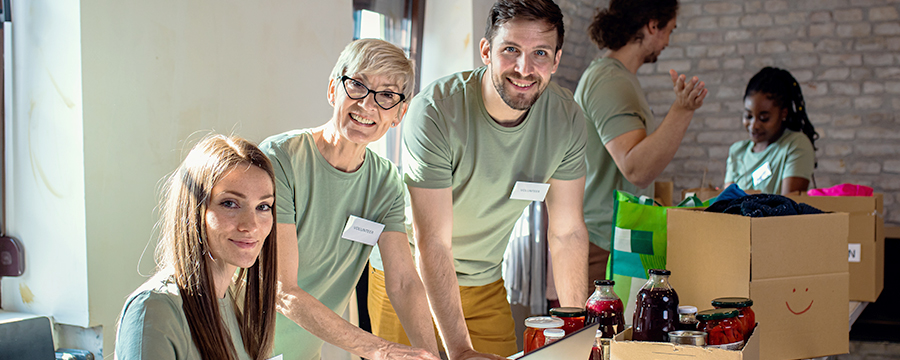 Our Payroll Partner Loan offers discounted rates to members repaying via payroll.
We lend for all kinds of purposes - a holiday, a car, clearing credit card balances or home improvements, anything from a few hundred pounds to £10,000. Loans are handled in confidence - your employer only ever knows how much your total monthly payroll deduction is, not that you have a loan.
We arrange the terms of the loan to suit you, and there are no penalties for early repayment. Your loan is covered by our free life insurance, too. While you repay your loan we also ask you to save into an Attached Savings account, which are released when the loan is paid off.
Try out our quick and easy loan calculator below
Maximum Loan Amount :
Maximum Loan Term :
This calculator is for illustrative purposes only, to give you, the borrower, an overview of the potential cost of borrowing. The Credit Union, or any of its staff, cannot be held responsible for any errors. Please note that this calculator only provides an indicative quote and actual repayments may vary.
Payroll Loans are currently available to people who work for:
Torfaen County Borough Council

Monmouthshire County Council

Melin Homes

Monmouthshire Housing Association

Bron Afon Community Housing

Aneurin Bevan Health Board

Pobl Group

Robert Price Builders Merchants

Tudors Building Supplies (Hereford) Ltd

H and H Engineering (Blaenavon)

United Response

Celtic Manor Resort

We Fight Any Claim

Welsh Ambulance Service

Public Health Wales

PIA

Torfaen Citizens Advice
If you would like a discounted rate and your employer isn't yet on the list, please introduce us to your HR Manager.
As you would expect, all loans are subject to a careful assessment of your household finances and credit history.
But you don't just take out a loan, you become a member of a growing financial co-operative, and have access to all our services. By choosing Gateway Credit Union you help us to grow and offer fair financial services to all in your local community.