Christmas Loan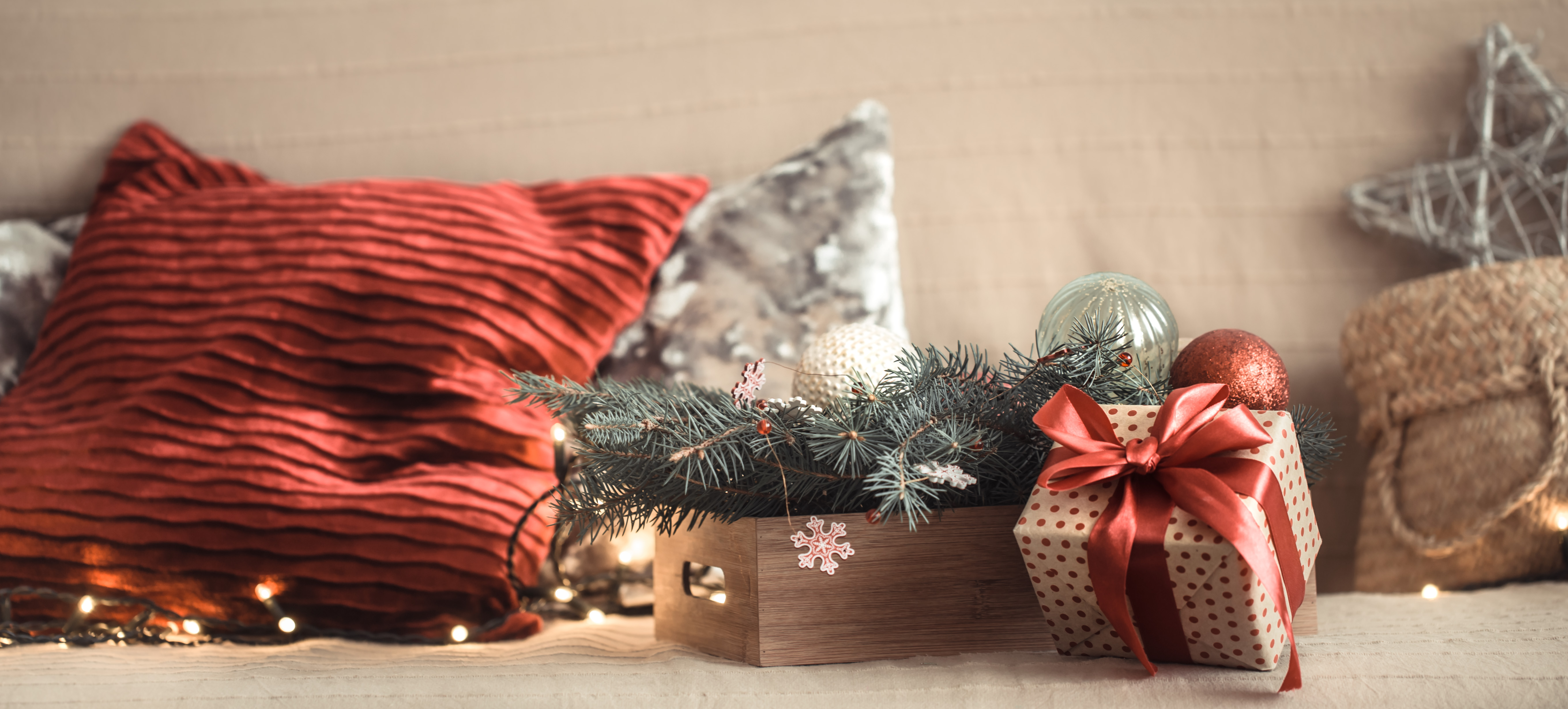 Christmas Loan
The Gateway Credit Union Christmas Loan, designed to assist you in managing the expenses of the holiday season. Whether you're a new or existing member, take advantage of this opportunity by applying online today and ensure your funds are readily available to kickstart your Christmas shopping.
Our Christmas Loan is tailored to reduce the financial burden that often accompanies this festive time of year. By spreading the cost of Christmas, you can enjoy the holiday season without worrying about straining your budget.
Our streamlined process ensures a hassle-free experience, allowing you to focus on what truly matters during this joyous time.
Embrace the season of giving with confidence, knowing that Gateway Credit Union is here to support you every step of the way. Apply for our Christmas Loan today and make this holiday season truly memorable.
Terms and conditions apply
Maximum Loan Amount :
Maximum Loan Term :
This calculator is for illustrative purposes only, to give you, the borrower, an overview of the potential cost of borrowing. The Credit Union, or any of its staff, cannot be held responsible for any errors. Please note that this calculator only provides an indicative quote and actual repayments may vary.